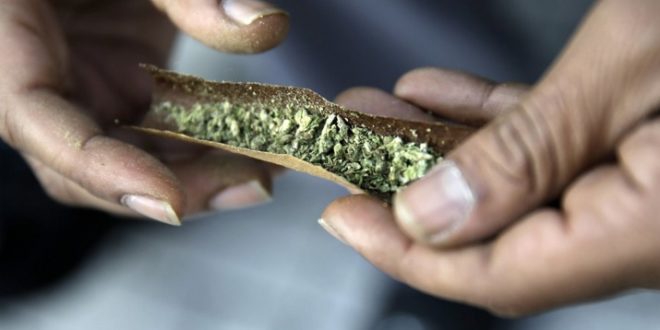 The government of Alberta has removed a cap on how many cannabis stores can be owned by the same person or company. Since the legalization of marijuana two years ago, a single company or person could only own up to 15 percent of the cannabis stores operating in...
read more
A congresswoman from Maine wants to make sure her constituents know how to successfully buy marijuana on the state's first day of legal recreational sales on Friday. "Starting tomorrow, recreational marijuana goes on sale in Maine!" Rep. Chellie Pingree (D-ME) tweeted...
Green Dragon, a leading cannabis operator today announced its entry into the Florida medical cannabis market. Along with its vertically integrated cultivation and processing facilities that went online earlier this year, the company is expanding its footprint in the...
The long-awaited launch of Maine's recreational cannabis market will likely fall short of expectations, according to cannabis insiders.  Some shops u are unsure if they will even have marijuana to sell, much less the THC-infused food and drinks readily available on...
Ethos Cannabis, a Pennsylvania-based multi-state cannabis operator, has announced its entry into the Maryland market. The company in a press release said it has officially acquired the right to manage and ultimately purchase Maryland medical cannabis dispensaries of...
On Tuesday, the Sacramento City Council will consider permitting 10 new storefront pot dispensaries to open in the city in an effort to address long-standing equity issues in the retail pot market. Out of the 30 dispensaries in the city, none are black men or...
Monday - Friday: 8:00 AM - 5:00 PM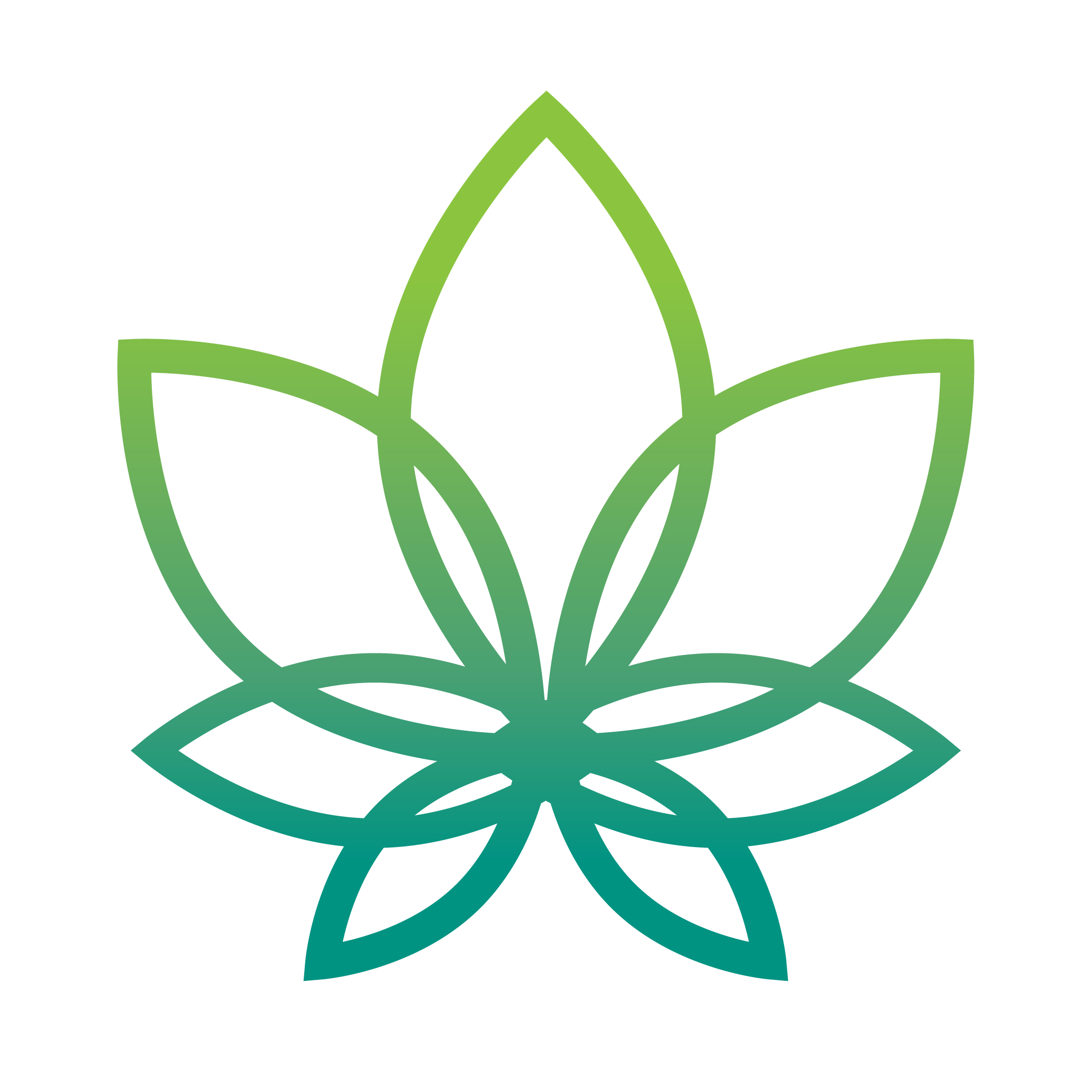 Monday - Friday: 8:00 AM - 5:00 PM